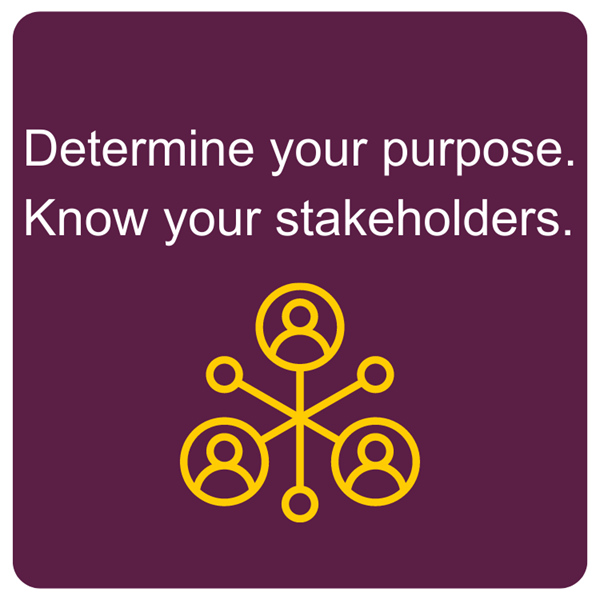 This phase is designed to articulate the strategic purpose of implementing the platform, and how relational feedback aligns with and/or complements current feedback processes and priorities and its application with the health service organisation's Partnering with Consumers activities.
Click through to read the following elements each Implementation Guide Phase includes:
Ideally, this phase will be complete two (2) months after the subscription contract (Service Agreement) has been signed and returned to Care Opinion Australia or after your organisation has decided to reinvigorate its use of the platform.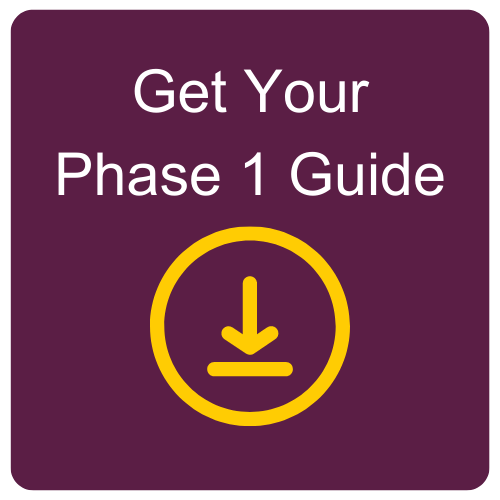 Download Phase 1 | Scoping the Project Implementation Guide and Action Plan.
Return to Implementation Guide Home.