Care Opinion Australia is run by a small but growing team of people, with the support, help and guidance of very many more.
Michael Greco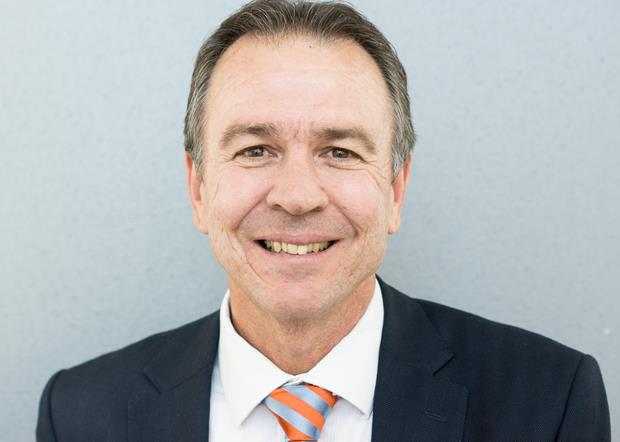 Michael is one of the founding Directors and CEO of Care Opinion Australia which is a not-for-profit charity. In the UK, Professor Greco was Patient Experience Director for the NHS National Clinical Governance Support Team and the National Primary Care Development Team. In Australia, he is a Director on a number of not-for-profit Boards. He holds professor and senior research fellow posts at the School of Medicine, Griffith University (Australia) and the Medical School, University of Exeter (United Kingdom). His academic background focused on healthcare, evaluation and clinical pastoral education, and includes a PhD in medical education and a Bachelor of Theology.
Julie Mcgovern
Julie is a founder and Relationship Coordinator at Care Opinion Australia.
Alicia Reid
Alicia is our Manager.
Danielle Kotkin
Danielle is our Marketing and Communications Manager.
Rebecca Somerville
Rebecca is our Client Liaison Officer.
Joslyne Smith
Joslyne is our Project Officer.
Sarah Higgins
Sarah is our Administration & Communication Assistant
Craig Hislop
Craig is our IT Officer.