Care Opinion Australia is run by a small team of passionate and experienced people, with the support and guidance of very many more.
Tina Janamian, Chief Executive Officer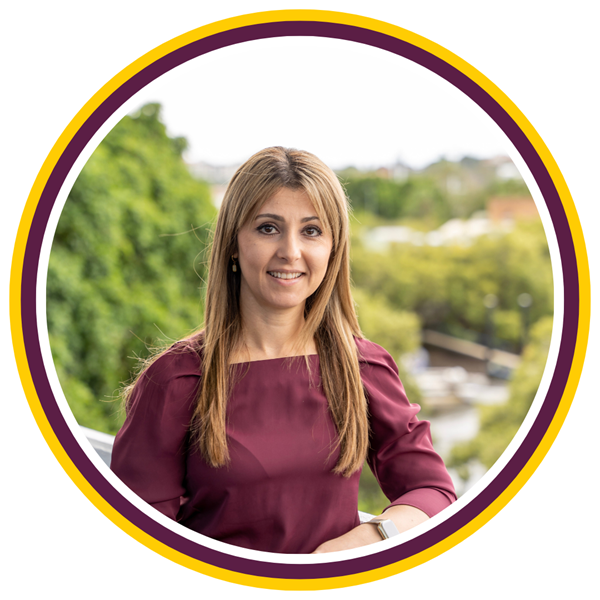 Tina is the CEO of Care Opinion Australia, a not-for-profit charitable organisation launched in 2012 for the benefit of users, carers, staff and the public.
Her background is in academia (primary care), health services research and public health. Tina has extensive experience working across the healthcare landscape and with multidisciplinary teams to improve integrated health care through patient feedback, continuous quality improvement, and innovative models of person-centred care.
She is an adjunct Associate Professor at the University of Queensland and a Director of a number of not-for-profit Boards.
As CEO, Tina focuses on sharing Care Opinion's mission with peak body organisations, policy makers, people in health and social care, and with health professionals in training, emphasising the importance of the consumer voice or patient stories in improving service delivery, patient experience and outcomes.
Michael Greco, Co-Founder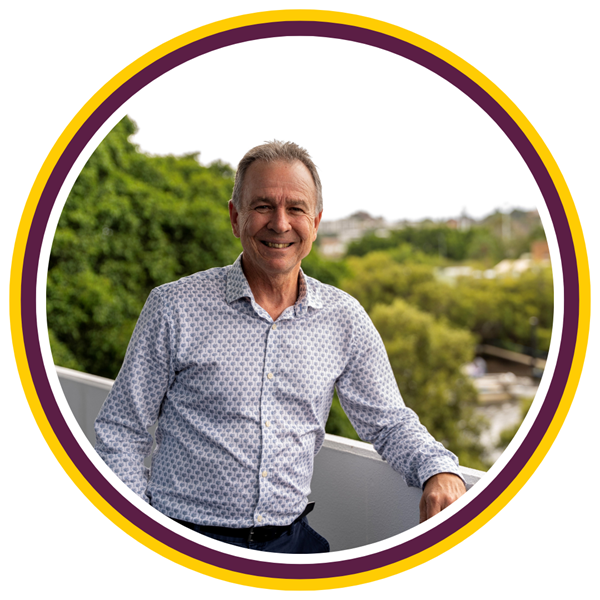 Michael is one of the founding Directors and former CEO of Care Opinion Australia. In the UK, Professor Greco was Patient Experience Director for the NHS National Clinical Governance Support Team and the National Primary Care Development Team. In Australia, he is a Director on a number of not-for-profit Boards. He holds professor and senior research fellow posts at the School of Medicine, Griffith University (Australia) and the Medical School, University of Exeter (United Kingdom). His academic background focused on healthcare, evaluation and clinical pastoral education, and includes a PhD in medical education and a Bachelor of Theology.
Alicia Reid, Patient Experience Lead/Operations Manager
Alicia is very excited to be in this role leading the day-to-day operations and supporting Care Opinion Australia's partners and stakeholders to make true person-centred health systems improvement. Care Opinion has a unique and special placed in our health system. The ability for anyone to provide feedback through the story of their experience, in their own words, directly to the service and providers who delivered it to them opens up a dialogue for improvement and culture change that is unparalleled.
Alicia is thrilled to be making a positive contribution to the future in health and community services that has the patient at the centre, where services are safe and will listen and respond to the communities they serve. Alicia thinks we all deserve that.
Rebecca Somerville, Client Liaison Lead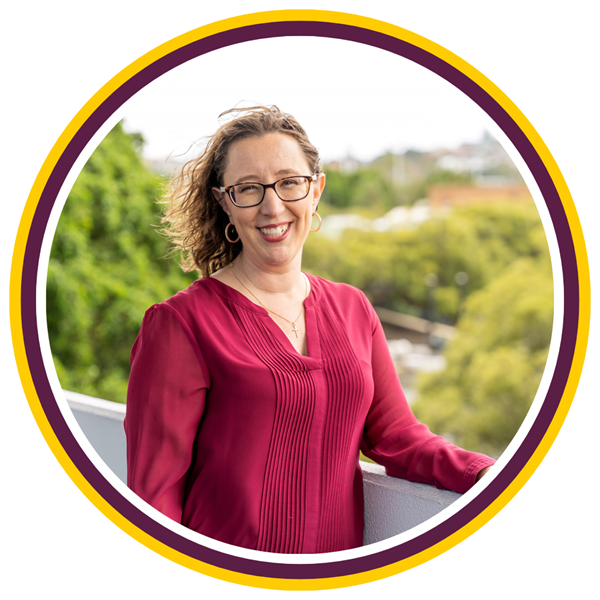 Rebecca is your 'go-to person' for assistance with questions around stories posted on Care Opinion. She is here to help anyone having trouble with how to reply to a story, needing advice regarding the appropriate resources for their facility and guidance with what is done elsewhere that may be useful to you.
You will find her at the end of the phone giving you support and encouragement, as there are times when everyone needs to know that they are on the right track and doing well. So, consider Rebecca your guide, your champion, your trouble-shooter and the one who tries to keep it real, knowing that a bit of understanding and a good laugh go a very long way on a stressful day.
Rebecca has a Bachelor of Professional Communication (Management) with Distinction.
Sarah Higgins, Administration and Communications Officer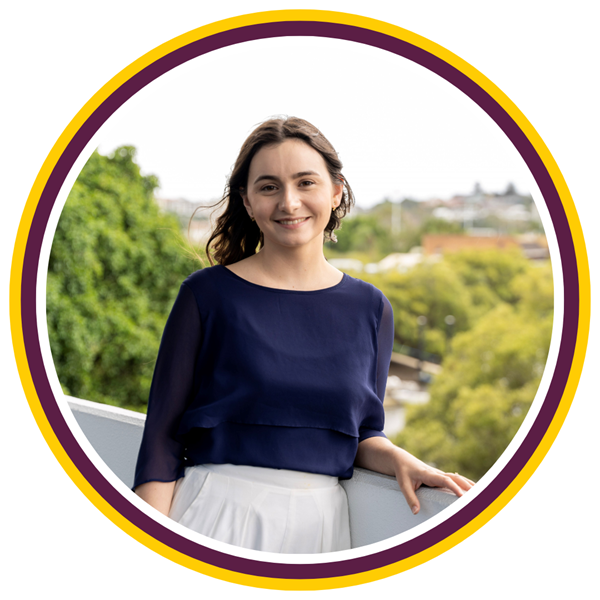 Sarah manages our social media and engagement activities for Care Opinion Australia. She specialises in collaborating with subscribers to sing praises and promote the stories about your service that demonstrate the dedication and efforts of your hardworking staff, as well as congratulating them on their wonderful responses – even to those really tricky stories. This really gives staff a boost to receive that well-earned recognition. While you may hear from Sarah about potential collaborations, questions about stories or even looking to feature you in our newsletter, you are always welcome to reach out to her with your own ideas and requests to highlight your staff's achievements.
Sarah is so excited to have the opportunity to meet and collaborate with your service. She is eager to explore how the Care Opinion platform can reach right down to the ground level, bringing real feedback to the staff and how we can share those stories with your community.
Sarah has a Bachelor of Business (Public Relations).
Ellen Margaret, Moderation Lead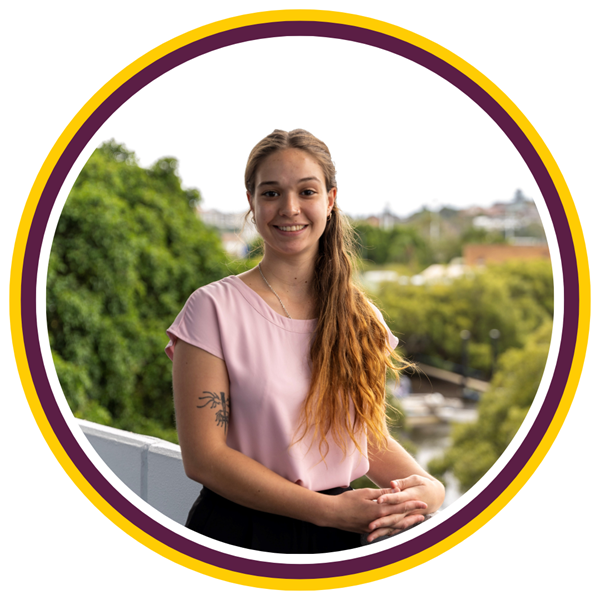 When stories or responses are submitted to Care Opinion, they need to be reviewed before we can publish and share them publicly online. This is where Ellen comes in! Her role is to take care of the many stories we receive through the platform to not only ensure they are in keeping with our philosophy of being safe and constructive for everyone, but they are also heard by the right people.
During the moderation process, Ellen will make sure the story is assigned to the correct healthcare service, passes our publication criteria and is tagged for searching and reporting purposes. There are times when Ellen will need to make minor changes to an author's story to protect their anonymity and fit within our policy. However, she works hard to only alter what is absolutely necessary so as to not detract from the author's meaning or authenticity. Ellen will often need to contact authors and health service providers over the course of a story's journey, so keep a look out for her emails in your mail inbox!
Ellen wholeheartedly values the trust that authors place in our platform to handle such significant moments in their life. Whether detailing their most special time or the time they felt the most vulnerable, I regard all involvement as no small feat and of equal importance. This is their experience, their feedback, their voice and Ellen feels honoured to play a part in enabling them to be heard.
Joslyne Smith, Project Officer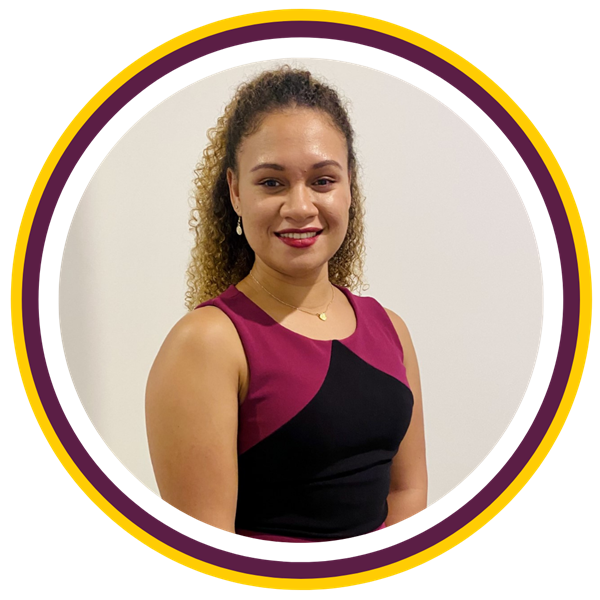 To ensure you get the most out of your subscription to the Care Opinion platform, Joslyne's role is to primarily conduct online training sessions demonstrating how to navigate the website from a subscribing member's access.
Beyond these sessions, you will have Joslyne's ongoing support and assistance on any queries you may have on how to use certain features and functionalities on the site, such as data collection, report generation, managing your members' list, and many more.
Joslyne is very much looking forward to working with and sharing knowledge on the Care Opinion platform with your service.
Julie McGovern, Co-Founder
Julie has worked in the area of patient experience since 1995 when she co-founded an international organisation focused on providing clinicians and healthcare practitioners with patient feedback for accreditation.
Following on from the success of this business, in 2011, Julie went on to be the co-founder of Care Opinion Australia, then known as Patient Opinion. This decision she credits to her belief in public feedback being complementary to the work of herearlier organisation, which was metric-based. Care Opinion, on the other hand, focuses more on narrative-based feedback or 'storytelling', as the team prefers to call it.
After spending time in England to better understand the work of Care Opinion UK, Julie laboured tirelessly in ensuring that the platform performed productively across the Australian population and in particular, through a not-for-profit medium.
Julie has two degrees in demography and economics, with the emphasis being on population studies.